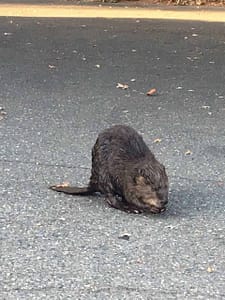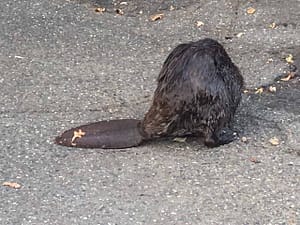 Mr. Beaver is looking to enhance his body fat for the coming winter by eating acorns, which have a high fat and complex carbohydrate content. He is following his instincts!
Click on the link for: YouTube Video of the Beaver
I've had a lot of patients commenting about their inclination to eat more as winter approaches, too; it's natural!
If you do need to  put on weight for the winter, focus on healthy carbs like yams and sweet potatoes.  Be sure to put plenty of butter on them, which is necessary to trigger the bile production needed to break down their long-chain carbohydrates and avoid bloating.
If you don't need more body fat, focus on healthy fats like nuts, avocados, and fatty meats. Watch out for the carbs though, they are the real fat-makers in the equation.
As winter and the holidays approach, we wish you many happy meals!