Metabolic Rescue — Your Key to Revived Health
Hello, I'm Dr. Deborah Penner. 
After 34 years as a primary health care provider in the trenches of American health care a few things have become clear to me:
What you eat matters, a lot
Food heals
Herbs heal
Attitude and gratitude are huge
Our bodies are microbial battlegrounds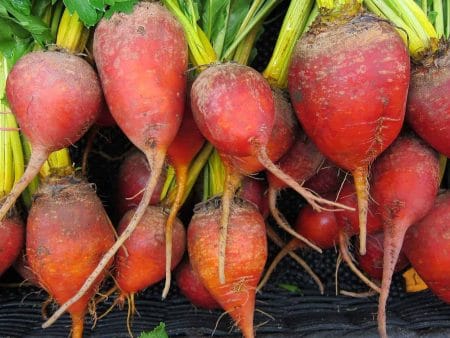 I have developed a method called Metabolic Rescue  to hold the fortress against the factors that degrade our health. 
Metabolic Rescue restores and stabilizes the vital functions of the body that are necessary to a healthy, strong life force.  
A strong life force will help you fight off disease,  have energy for work and play, sustain a healthy mind, sleep well, and live a happy, productive, hopefully lengthy life. Metabolic Rescue may address these health problems:
Reality Check, and an invitation . . .
We can choose what we put in our mouths and in our brains. We can choose to live life with good intention. We can cherish the time we have by respecting our physical body.
Do you find this unique approach towards better health appealing?
Please contact us.
Are you concerned about your health, or want to achieve a strong, healthy life force?
Speak directly with Dr. Deborah Penner on a free 10-minute call.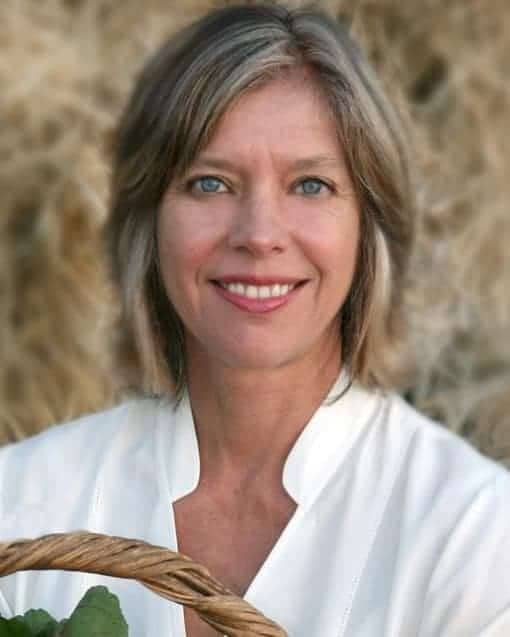 Dr. Penner and Angela are the best team. Dr. Penner is always very cordial and always has great advice. These women are fantastic and make for great chiropractic care.
My health has improved dramatically from the treatment I have received . . . I had no idea. And, the nutrition counsel adds to the benefit.
Change is hard and bad habits can be very hard to break, especially in this age when you can get so many meals prepared for you - restaurants, fast foods, and grocery stores. Dr. Penner encourages you to read labels and pay attention to what you are putting in your body.
My husband and I have seen Dr. Penner for many years now. I'm always impressed by her breadth and depth of knowledge. We see her for nutritional, chiropractic, and homeopathic care.
I have been seeing Dr. Deborah Penner off and on for the past decade and have a lot respect for her knowledge and style. I appreciate that she uses heat and massage to relax areas before an adjustment rather than a quick 10 min.!
My issue is completely resolved -- as side benefits, I also learned how to eat better, and have given my health a stronger foundation.
Dr. penner is very knowledgeable and thorough. I highly recommend her for a nutritional consult!!
Dr. Penner is a caring professional. Highly recommending to visit her.